Hótel Laki is perfectly situated in the heart of the best attractions in the South.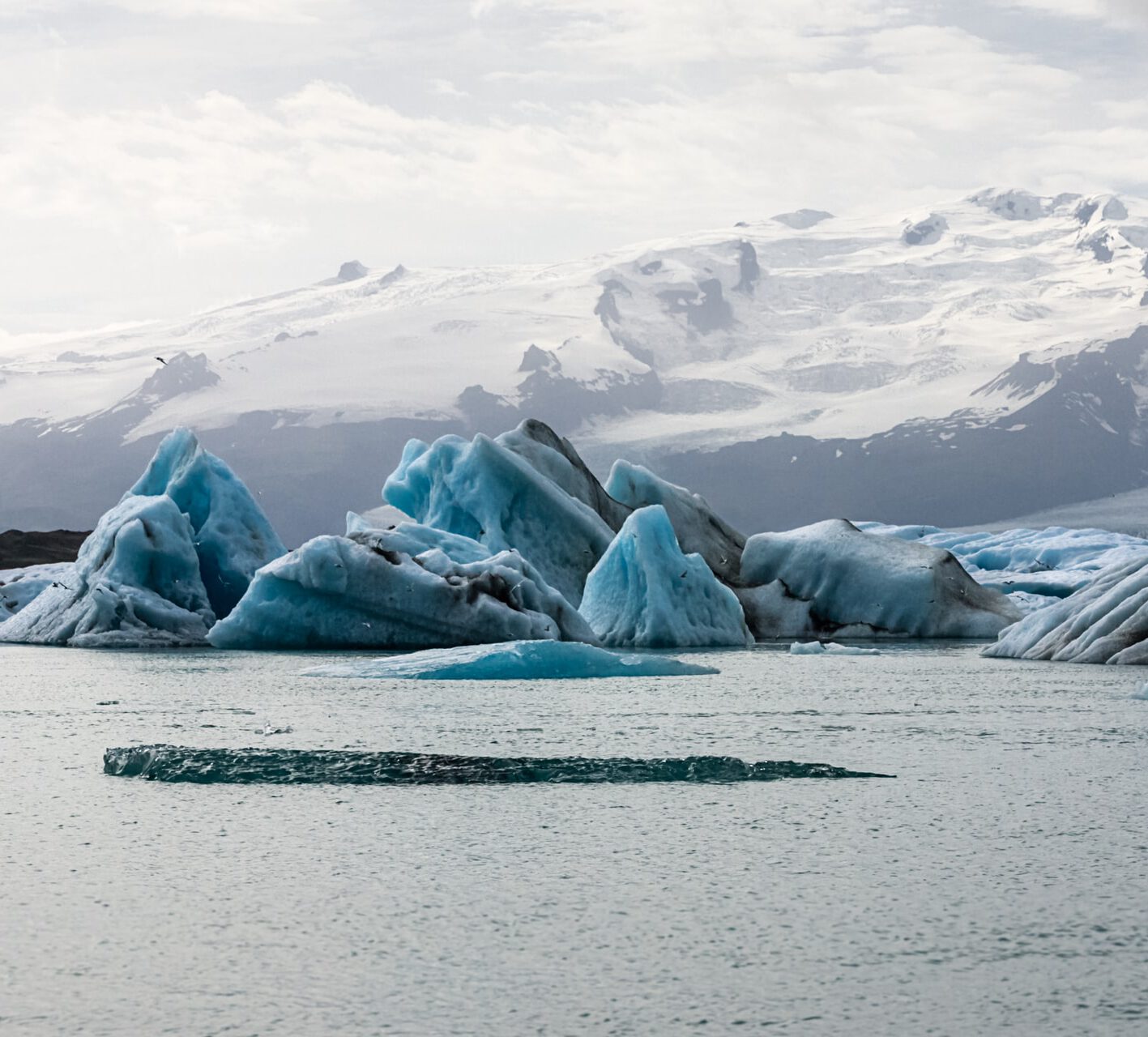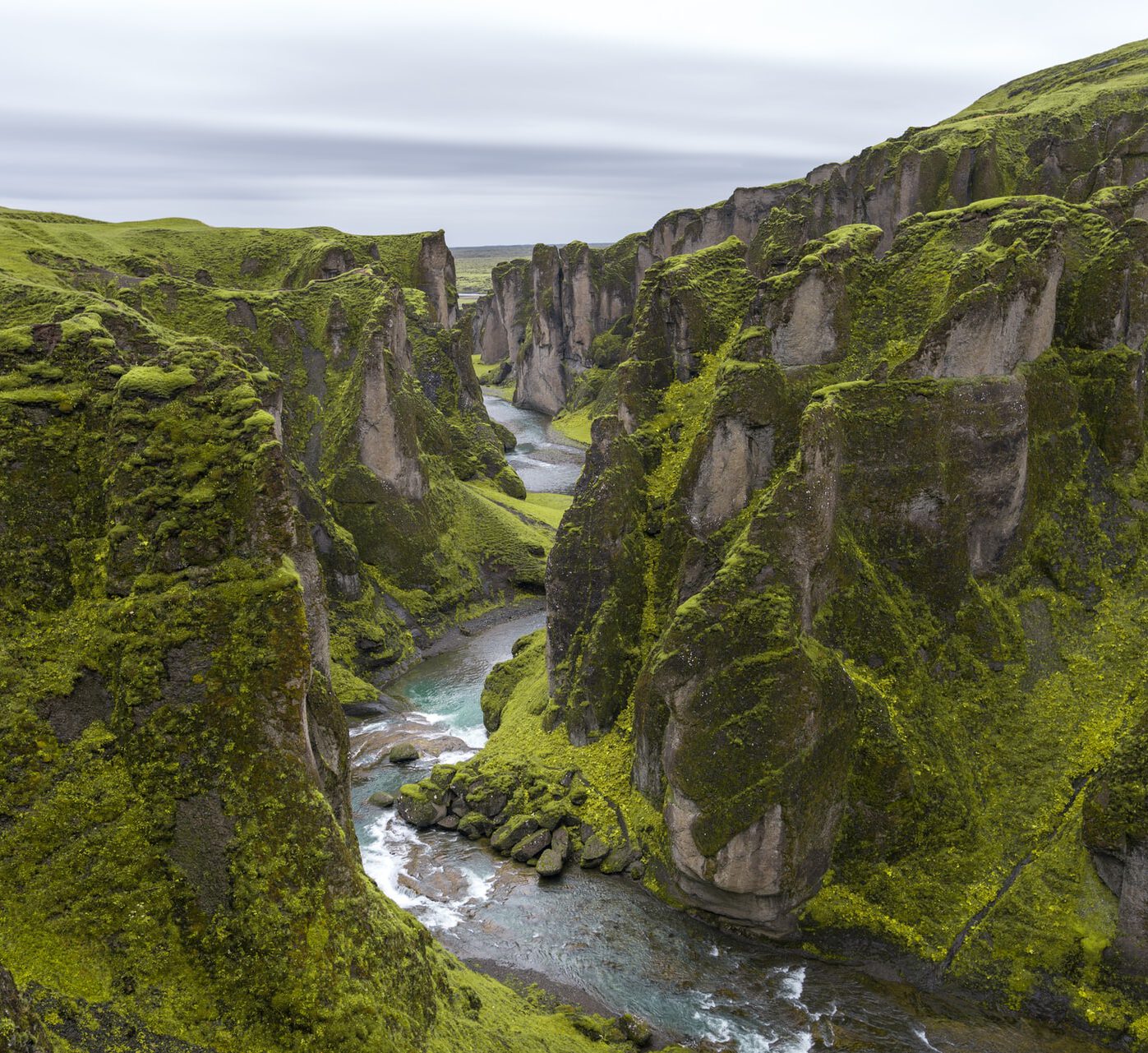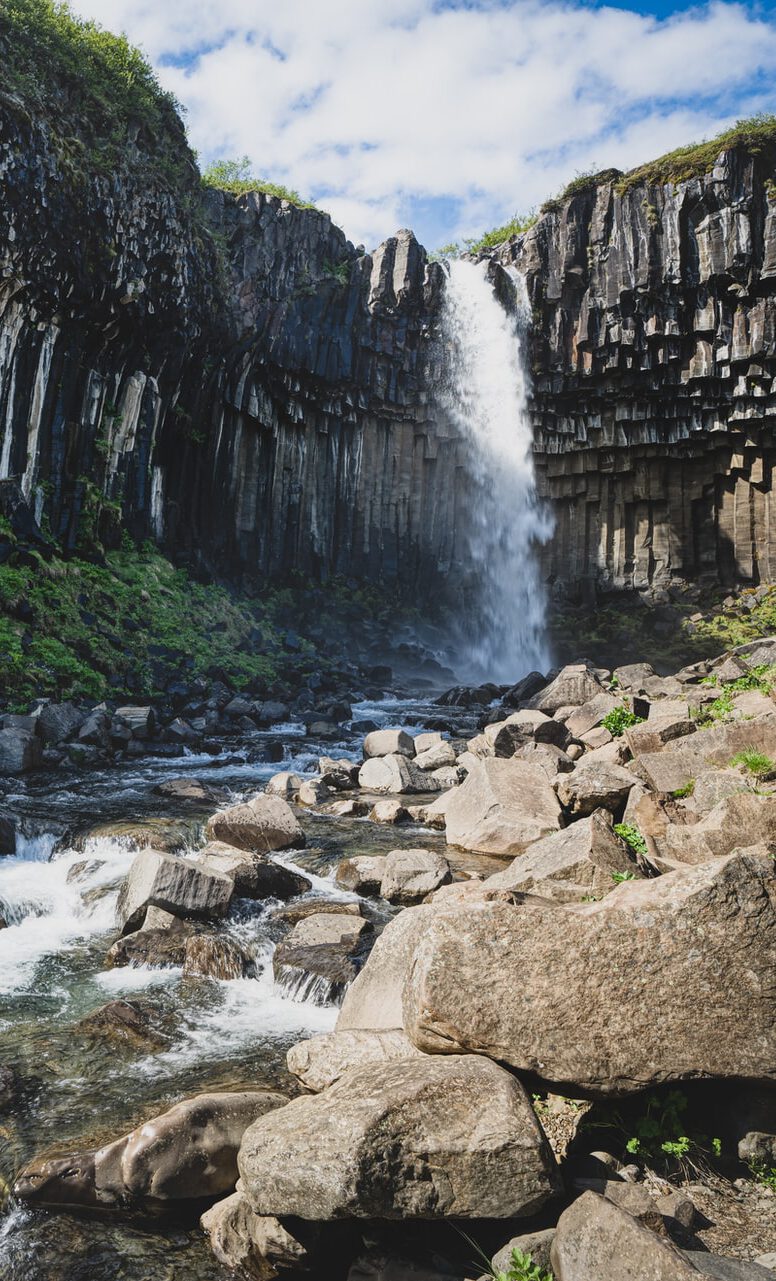 Top Nearby Attractions West of the Hotel
Absolute-Best Places You Can Not Miss!
The epic plane wreck on the black beach. It differentiates itself from other attractions in South Iceland. The scene is unlike anything you have ever seen before.
Gorgeous landscape of the southern coast with unique basalt arch. Incredibly scenic.
Without a doubt, Reynisfjara is the most famous beach in Iceland. Magnificent views of the Atlantic ocean, the basalt columns and the rock formations really make Reynisfjara a unique stop.
Black sand beach at the town of Vík í Mýrdal. The beach provides a magnificent view of the large and imposive Reynisdrangar sea cliffs.
Þakgil is one-of-a-kind canyon. A hidden gem. Lush green valleys will leave you mesmerized by its beauty.
The cave at Hjörleifshöfði has a very unique form. The cave is sometimes also called Yoda cave. For obvious reasons!
A spectacular, sumptuous and massive. The canyon is about 100 meters deep and two kilometers long. A must-see gem.
Hótel Laki is located in the heart of the best attractions in the South.
MAGNIFICENT LAKI CRATERS CAN BE FOUND NEARBY THE HÓTEL.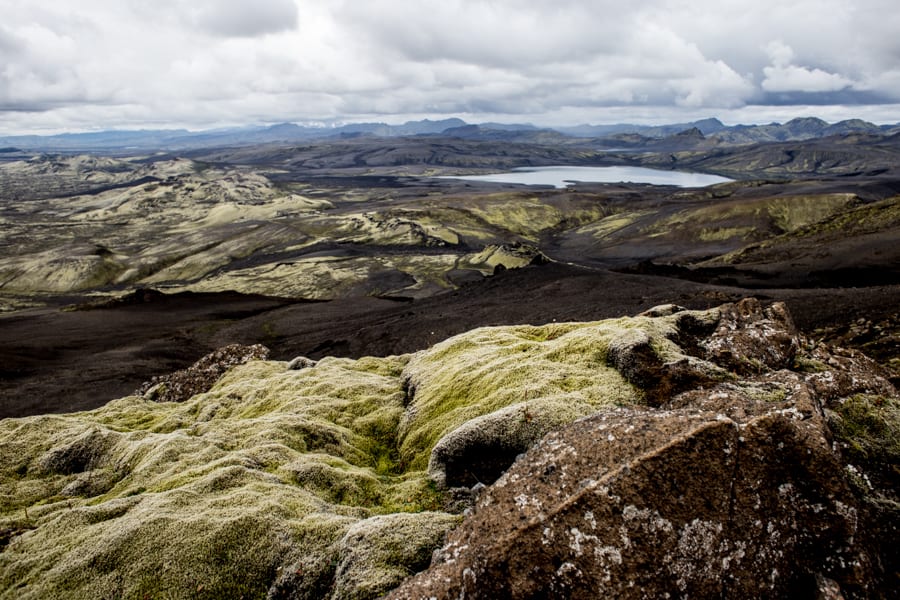 Top Nearby Attractions east of the hotel
Absolute-Best Places You Can Not Miss!
A black volcanic black beach where icebergs from Jökulsárlón lagoon drift ashore. The landscape is simply stunning.
The highlight of the South Coast. The glacier lagoon lies south of Vatnajökull, Europe's largest glacier and sits in Iceland's largest National Park, and the second-largest National Park in Europe. i
A unique oasis. Skaftafell is a nature reserve located in Vatnajökull National Park. It is known for its diverse nature. The area is surrounded by glaciers, sands, lakes and volcanoes and offers magnificent views.
A waterfall in Skaftafell. It is surrounded by dark lava columns. Make sure it is on your bucket list!
Hótel Laki assures that you will always get the best rate available when you book directly.
Take advantage of it and look forward to the trip you always wanted to take and the vacation you deserve.