Hótel Laki is family run and the owners, Salome & Hörður, have occupied the premises, Efri-Vík, since 1968. Initially they were traditional farmers but evolved into the travel business in 1973. They started building Hótel Laki in 2005, right beside their old home, and are continuously making improvements to add to the guests´ comfort. Today, the hotel has 64 rooms in different categories as well as 15 summer cottages. The family, including children & grandchildren, is currently in the process of building a house in the style of the Icelandic turf farmhouse, for you to enjoy.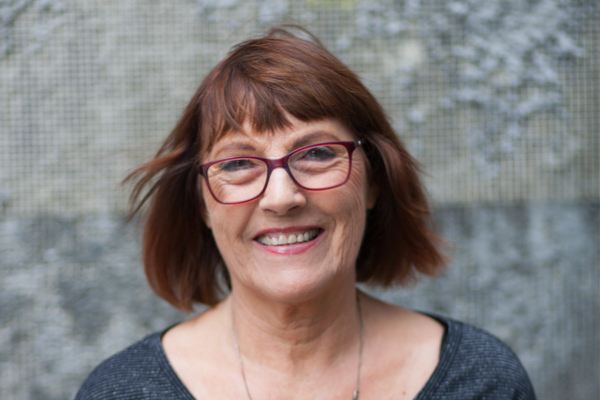 Hótel Laki assures that you will always get the best rate available when you book directly.
Take advantage of it and look forward to the trip you always wanted to take and the vacation you deserve.