Immerse Yourself in the Heart of South Iceland
The perfect haven for any guest looking for more than just a hotel.
Situated in the heart of South Iceland, Hótel Laki has one of the most enviable locations in Iceland.
Whether it's spectacular canyons, glaciers, National Parks or world-famous black sand beaches, you'll always be perfectly located when you stay at the hotel.
Nature and History Path at Hótel Laki
At Hótel Laki you can find a Nature & History Path.
The path leads you to the turf farm house, bunker of ash layers, remains of the wall Bjarnagarður, farm ruins from Skaftáreldar, anno 1783 and lake Víkurflóð.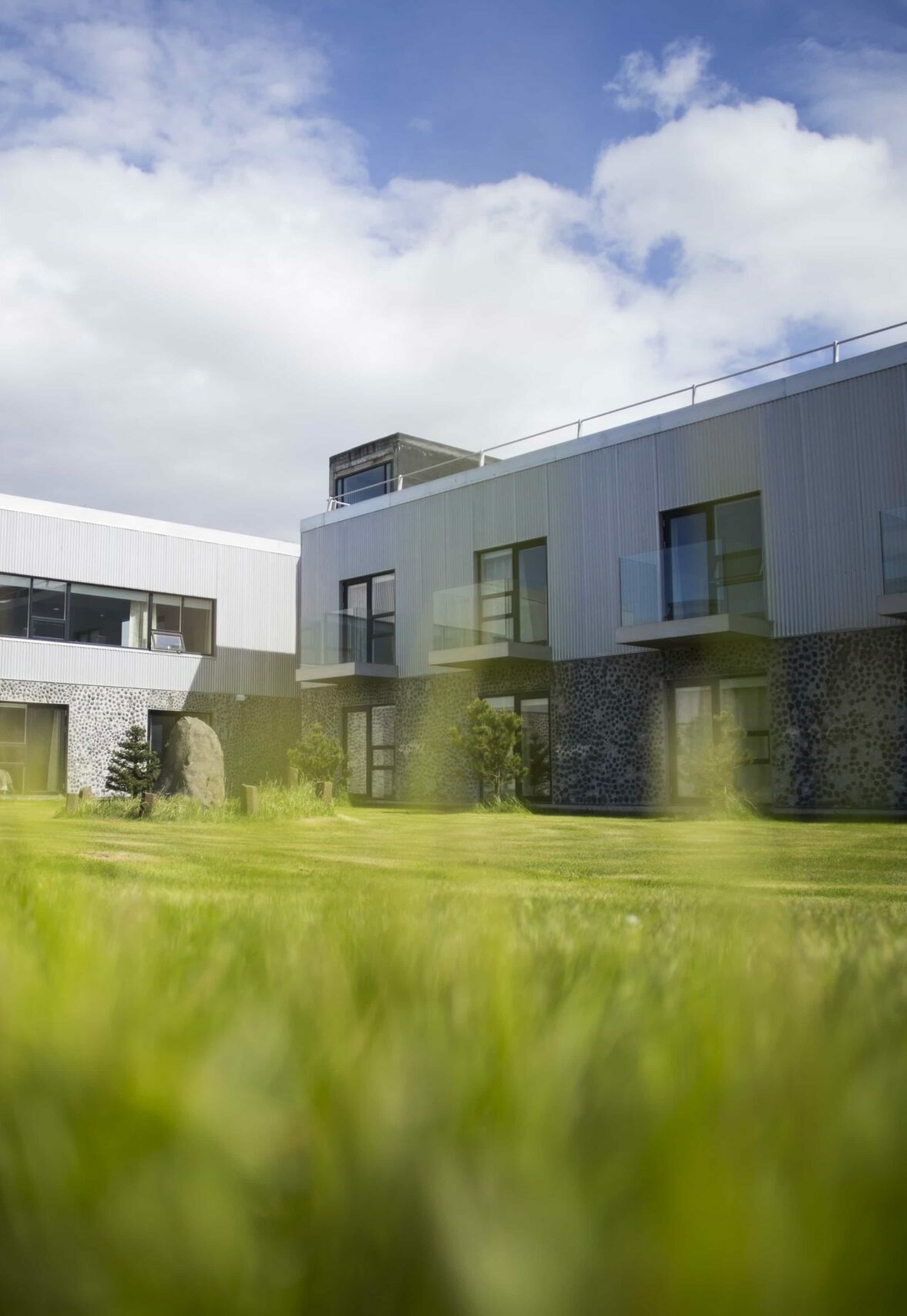 With amazing views of Vatnajökull glacier, Hótel Laki offers unique experience in Iceland. Explore the South from a base at its heart.
Our hotel is a place where business travellers and holiday makers, couples and families, can find the perfect balance between work and pleasure while enjoying all the amenities offered by the hotel during your stay.
Hótel Laki offers a 24-hour front desk service, exceptional cleanliness, great amenities and top quality service.
Dine In Style -Restaurant Gígur Offers A Panoramic View Of Vatnajökull Glacier
Discover hotel dining beyond breakfast and taste fresh specialities that are locally sourced and seasonally produced as much as possible, always demanding of the highest quality. Using suppliers who pay a fair price to farmers and support sustainable farming and fishing.
Restaurant Gígur is the perfect place to begin an evening or wind down after a long day exploring the South.
The roof of Hótel Laki is the perfect spot to enjoy the wondrous view in all directions, or to observe the mesmerizing Northern Lights. Whether in the winter or summer, night or day, the glasshouse is always open, furnished with blankets and hot chocolate to keep you warm.
Are You Looking for Authentic Handmade Icelandic Wool Products?
Make sure to visit our souvenir shop.
Shop wool products that have been beautifully knitted locally and locally made souvenirs.
Surrounded by Natural Pearls
Spend your time in the magnificent area surrounding our hotel.
Go hiking in the area, fishing in lake Víkurflóð, or just explore the area around the hotel. There are even elves dwellings right behind the hotel, by the lake. Keep your eyes open and you might be able to catch a glimpse of them.
Across the road are the Landbrotshólar pseudocraters which were formed seven thousand years ago.
The breathtaking Fjáðrárgljúfur canyon is within a short driving distance away from the hotel.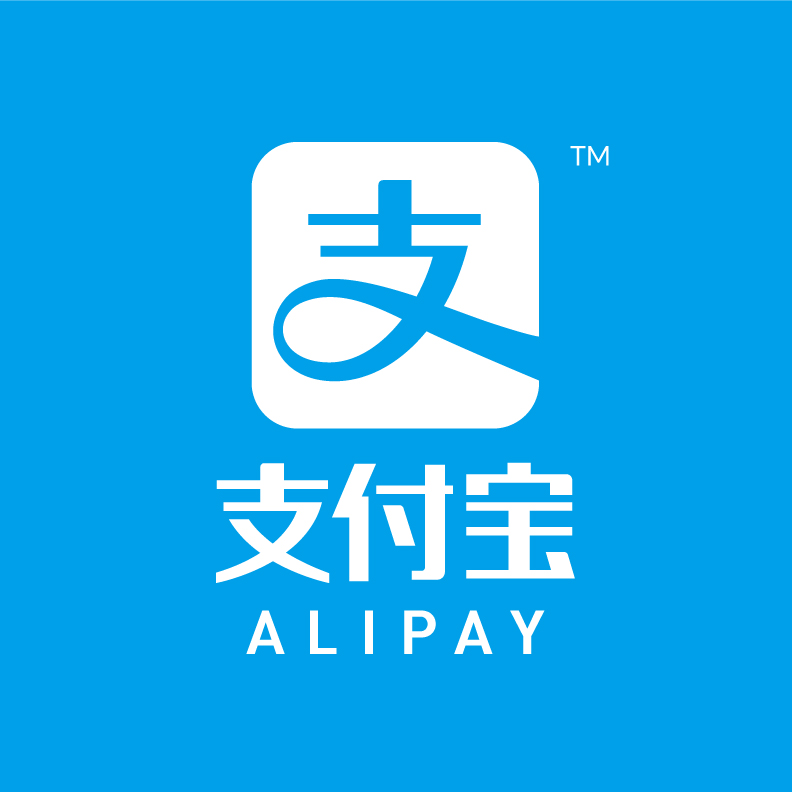 We accept Alipay and WeChat
We are proud to be one of the very first hotels in Iceland that accept Alipay/WeChat payments.
Alipay and WeChat are the most widely used third-party online payment service providers in China.
Pay for goods and services in Hótel Laki using Alipay or WeChat.
Hótel Laki assures that you will always get the best rate available when you book directly.
Take advantage of it and look forward to the trip you always wanted to take and the vacation you deserve.