We accept Alipay and WeChat
We are proud to be one of the first companies in Iceland that accepts Alipay/WeChat payment.
Alipay is the most widely used third-party online payment service provider in China. With over 100 million daily transactions and over 520 million active users.
Now you can pay for goods and services in Hotel Laki using Alipay/Wechat
Taste our kitchen
In Hotel Laki you can taste many fresh specialities from local farmers. All meals are prepared to charge you up after a day full of amazing experiences.
All for you
Experience Hotel Laki.
Enjoy a completely renovated hotel, with focus on the families (the magical area around the hotel is perfect for everyone, even the youngest ones).
Unique is also the comfort and the equipment in the rooms. We are always trying to make your visit as memorable as possible.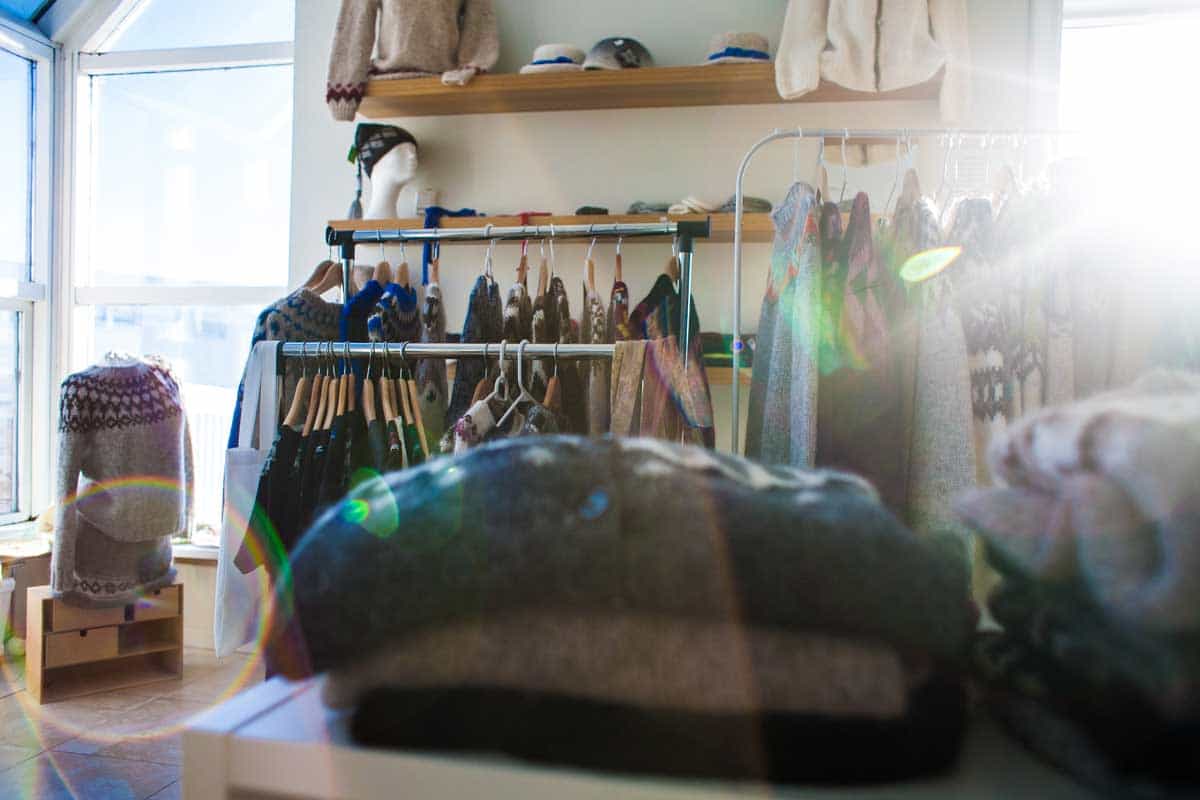 Spend your time in the beautiful area surrounding our hotel.
Options are endless. Go hiking in the area, fishing in lake Víkurflód, or just explore the wilderness of one of the most beautiful islands in the world. There are even elven dwellings right behind the hotel, by the lake. Keep your eyes open and you might be able to catch a glimpse of the Hidden people.
Just across the road are the Landbrotshólar pseudocraters which were formed seven thousand years ago.
The breathtaking Fjádrargljúfur canyon is just a short drive away from the hotel.
Book a room: hotellaki@hotellaki.is
Dreaming in shades of Iceland…
Let the culture and colours sweep you away and the food and smells delight your senses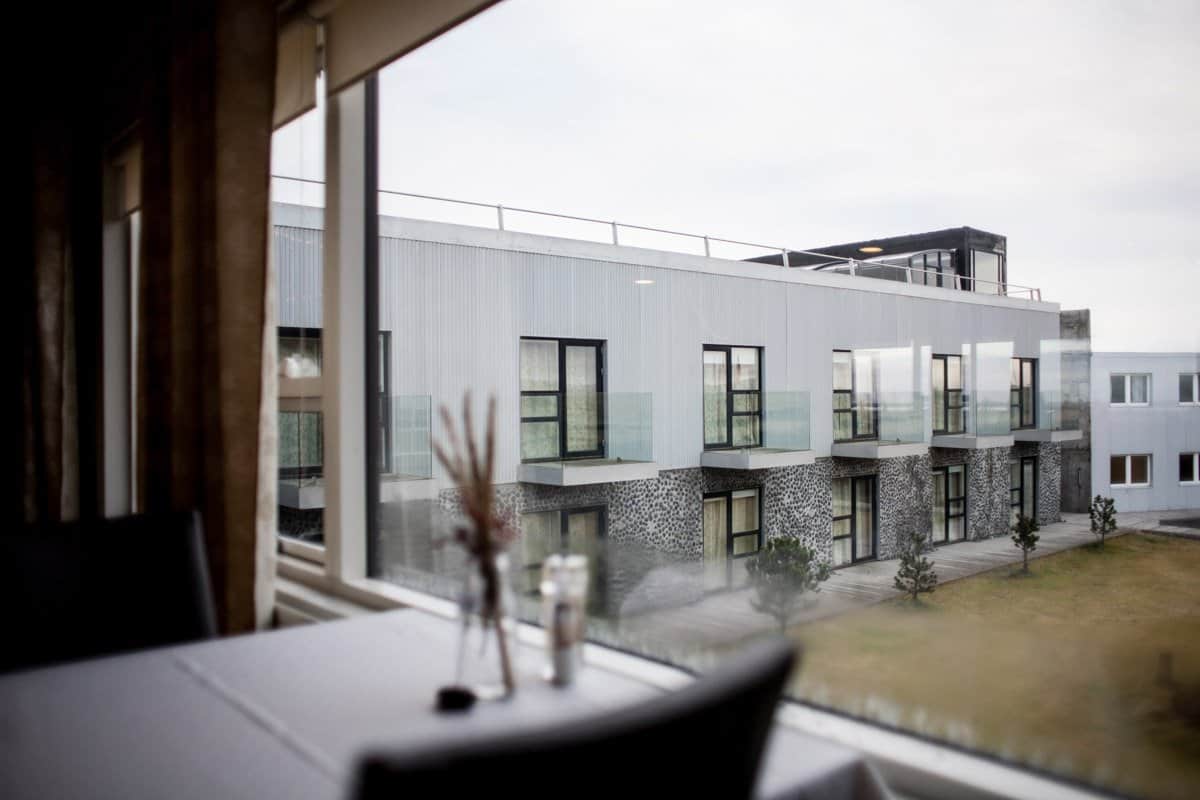 Take a look
and fall in love