Taste our kitchen
In Hotel Laki you can taste many fresh specialities from local farmers. All meals are prepared to charge you up after a day full of amazing experiences.
All for you
Experience Hotel Laki.
Enjoy a completely renovated hotel, with focus on the families (the magical area around the hotel is perfect for everyone, even the youngest ones).
Unique is also the comfort and the equipment in the rooms. We are always trying to make your visit as memorable as possible.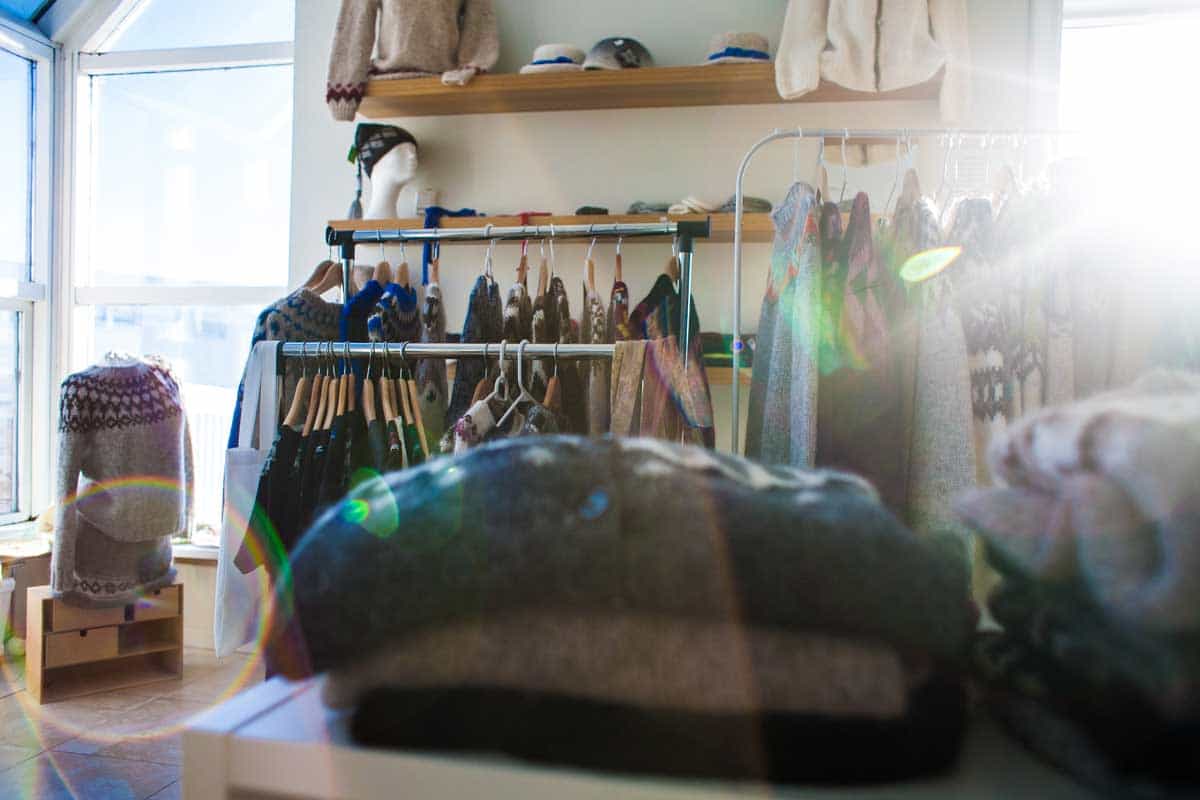 Spend your time on nature with passion.
Alongside all modern conveniences, visitors seeking privacy, relaxation and peace will also most surely enjoy the discreet charm of the rooms located in our park/area cottages. Enjoy the lakeside fragrances and breeze, and the perfect harmony of the natural lakeside surroundings. Enjoy the beautiful view of the biggest glacier in Europe. Romance and unforgettable moments in time.

Book a room
Decide on the beauty and wild nature of Icelandic countryside. Meet our cuisine, the habits and feel the warmth of the family, the atmosphere that prevails in our hotel.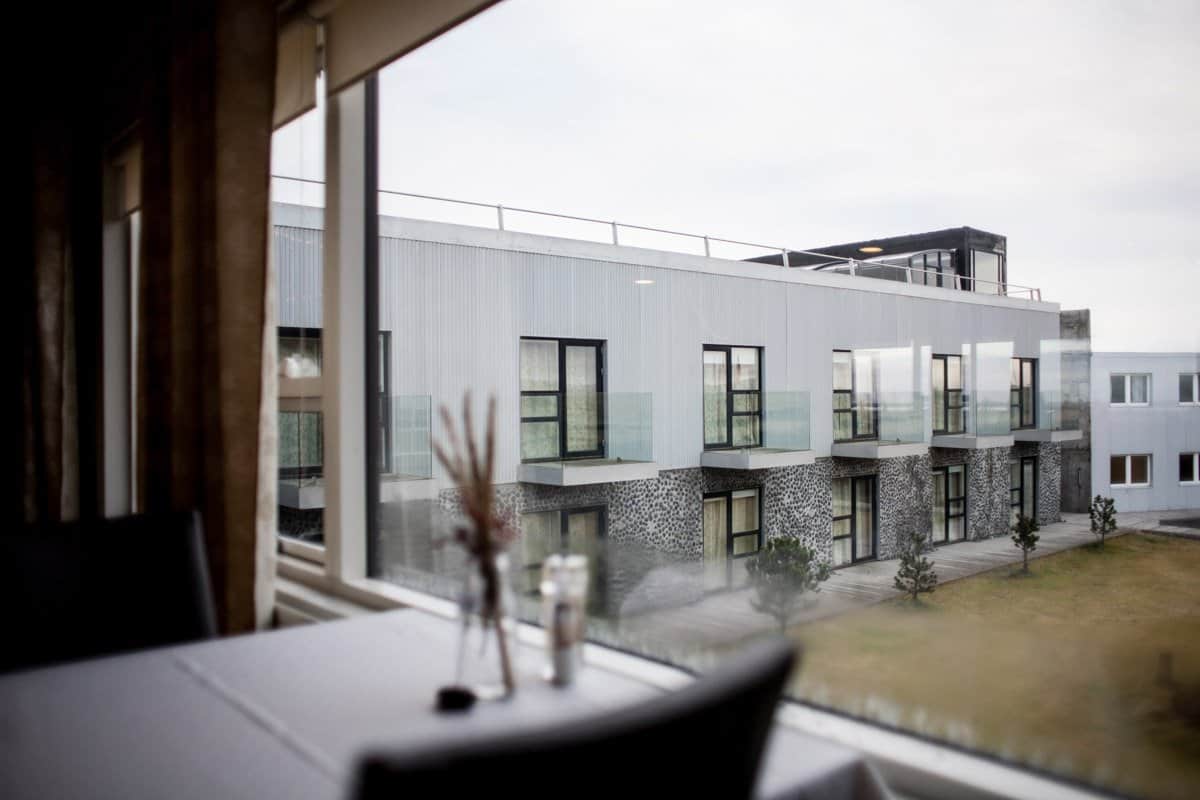 Take a look
and fall in love