Salome, Hörður, Lilja, Eva and Þorsteinn – as a family, we run the hotel together. It is very likely that you will run into us when you visit Hótel Laki, because we all are working there, doing our best to make your stay as pleasant as possible.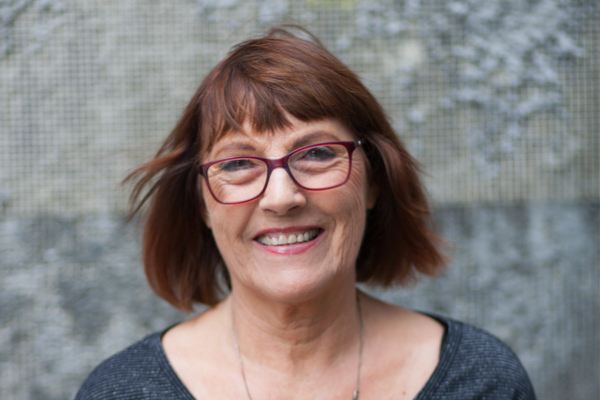 Everything started with Salome. It was Salome – the mother and the soul of Hótel Laki. She was the one who decided to open the hotel, initially accepting guests in her home. You can see her around the hotel, smiling and spreading positive energy.
Hörður is well known in Iceland for his work for the community. If anyone needs any help or assistance, he can always be counted on.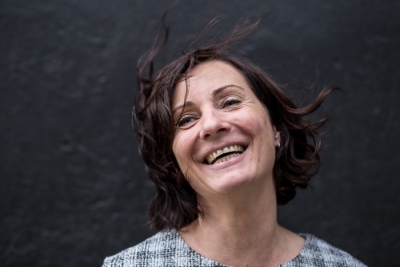 There is no mission impossible for Lilja. Formal issues are resolved promptly. She is the body and the soul of the Hótel Laki Team.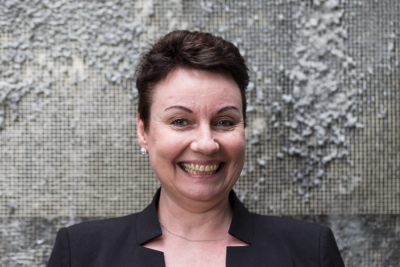 Eva is a Politician. She is responsible for formal and important decisions. Together with Lilja, the soul of the Hótel Laki Team.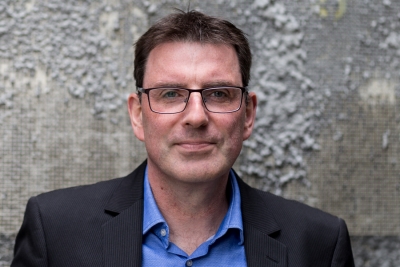 Rescue ranger of Hótel Laki and the area. Manager of the hotel, private – Eva's husband.
Þorsteinn Matthías Kristinsson
Hótel Laki assures that you will always get the best rate available when you book directly.
Take advantage of it and look forward to the trip you always wanted to take and the vacation you deserve.