Activities
Spend your time in nature with passion
Alongside all modern conveniences, visitors seeking privacy, relaxation and peace will also most surely enjoy the discreet charm of the rooms located in our park. Enjoy the lakeside fragrances and breeze, and the perfect harmony of the natural lakeside surroundings. Enjoy the beautiful view of the biggest glacier in Europe. Romance and unforgettable moments in time.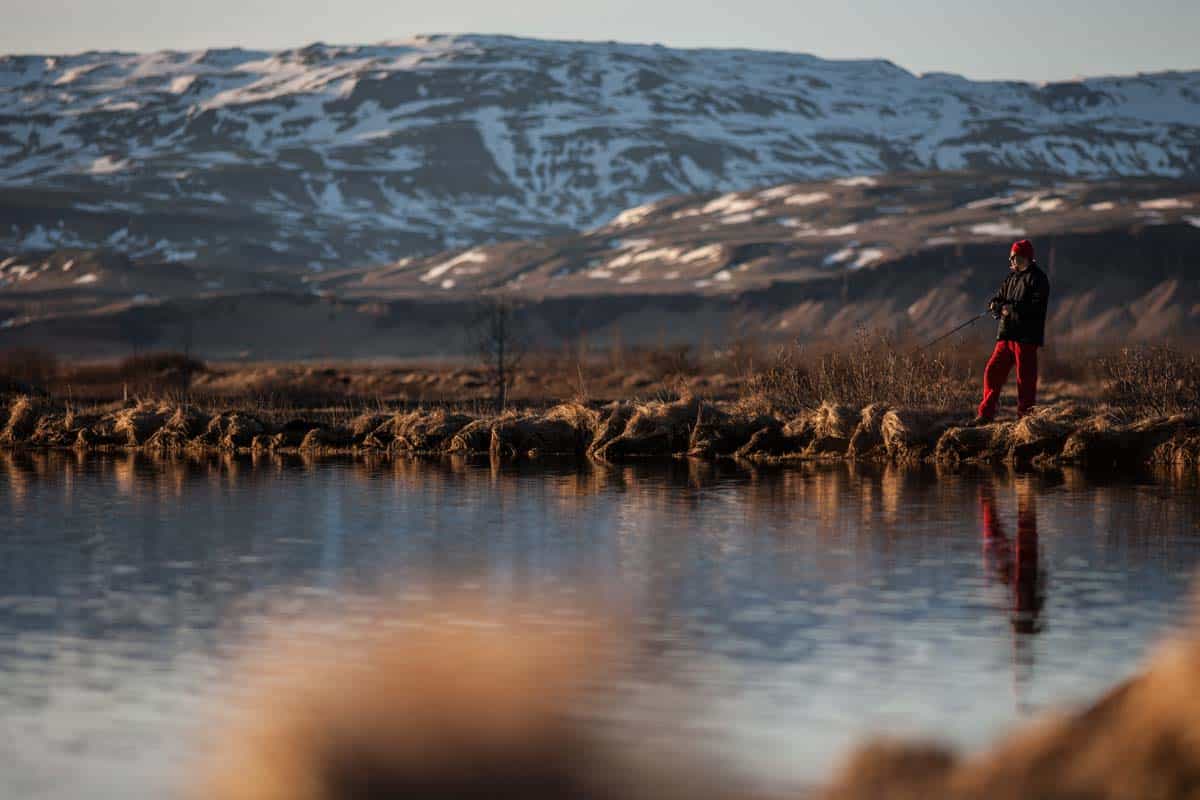 Fishing
Try fishing in the adjacent lake Víkurflóð, where you can catch fish such as arctic char or trout.
Hiking/Walking
Walking or hiking is possible in all directions. Information about where to go and what to see is available in the lobby. Nordic walking is also a possibility.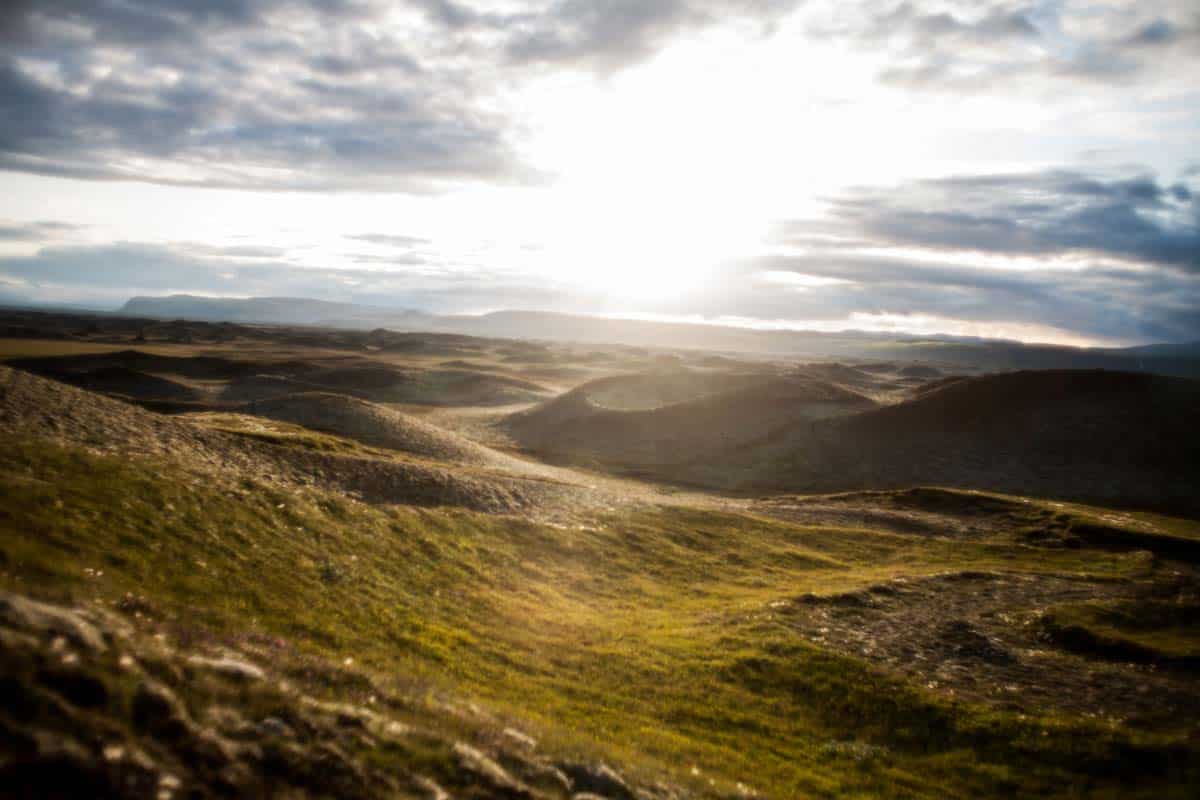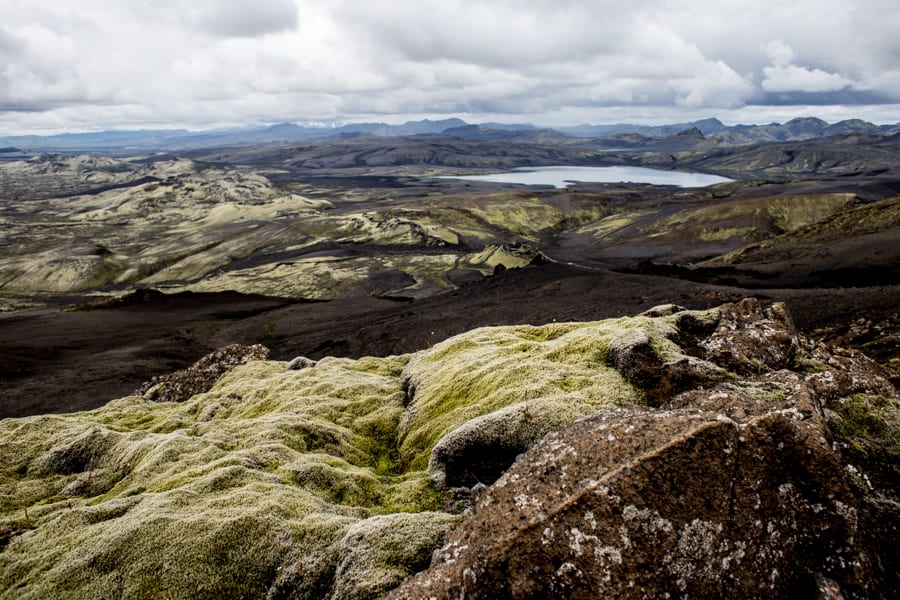 Laki craters
Enjoy the most beautiful and breathtaking views from the top of the mountain.
you can also add a link to davids fathers company 🙂
http://secreticeland.com/
Mýrdalsjökull glacier trips
Arcanum offers trips to Mýrdalsjökull glacier. More information on www.arcanum.is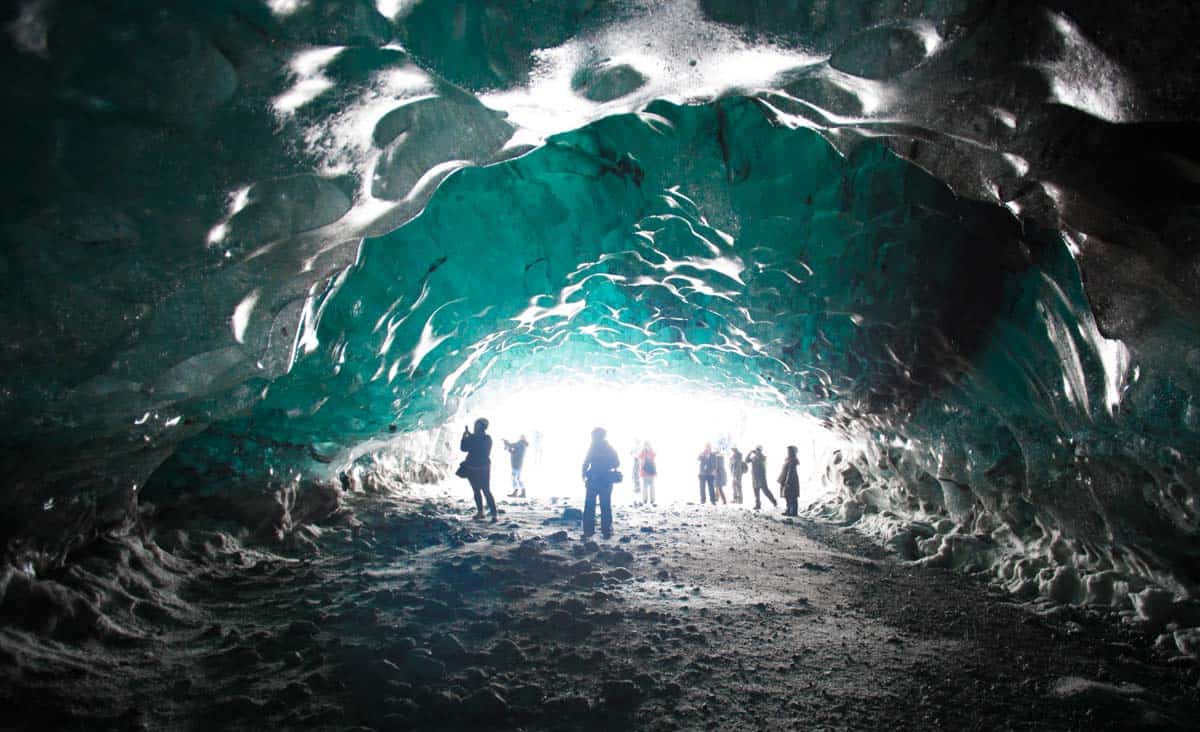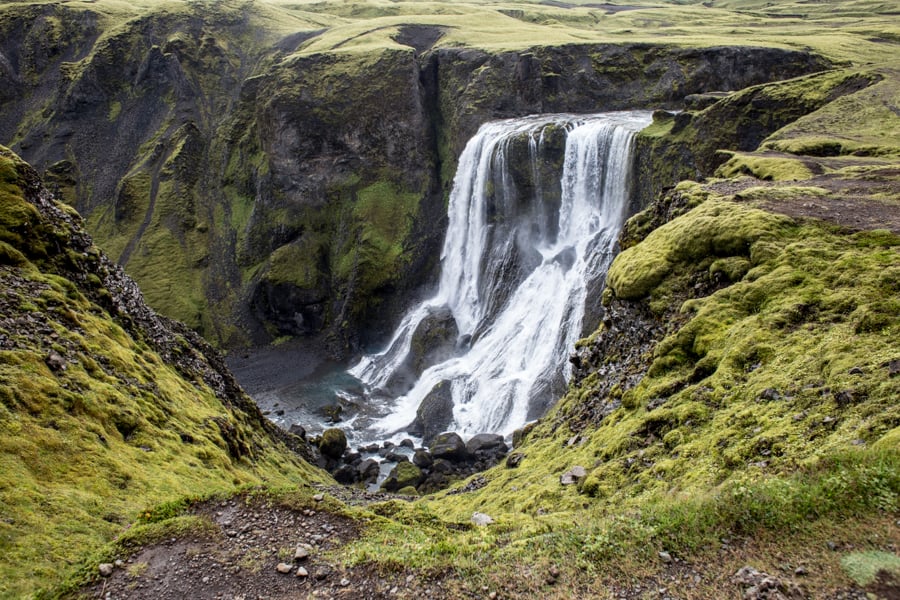 ALLIR ÚT AÐ GANGA
The tourism company Vaga is located at Ljótarstöðum in Skaftárhreppur.
Our goal is to join travelers around our country, allow them to enjoy the natural beauty and tell them about the region, country, farming and life in the countryside.
Guided walks with Tungufljót, with focus on the river itself, canyons and waterfalls are offered.
More info you can find here: http://www.vagavaga.net/
Souvenir Shop
Ready for shopping?
At our hotel, you can find also a souvenir shop which is supporting local handcraft and design with special emphasis on woolen products.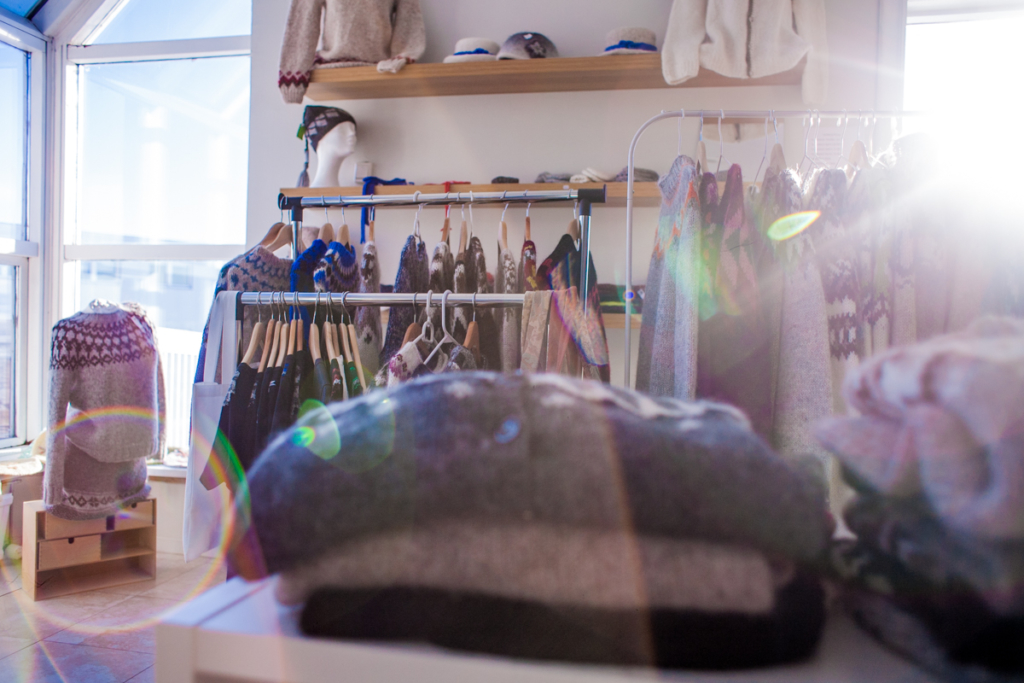 Contact Us
We will happily assist you with any enquieries you might have.