About us
We are here for you…
MORE THAN JUST A HOTEL
A feast for the eye… and for the spirit! The interiors of Hotel Laki, and the refinements of our decor, will fascinate you. The inside of the restaurant, bar and rooms have been lovingly preserved, and now confer a unique, unmistakable charm upon the premises, and an air of timeless refinement and exclusiveness.
All good things
We use only materials from our land as much as possible. Wood, stones it's our choice to show you raw and wild Iceland. The rooms in the main our Hotel combine the comfortable features with modern-day facilities and services, such as hi fi audio and satellite communications.
Relaxing and nature
Alongside all the modern conveniences, visitors seeking privacy, relaxation and peace will also most surely enjoy the discreet charm just behind the hotel.
Experience the magic of nature in the countryside, the bright summer nights or the darkness of the winter illuminated by the dancing northern lights.
Who exactly are we?
Get to know us – owners of Hotel Laki:
Eva, Þorsteinn, Sally and Hordur, Lilja – we run our hotel together as a family business. It is very likely that YOU will run into us when you visit Hotel Laki, because we all are working there, doing our best to make your stay as pleasant as possible.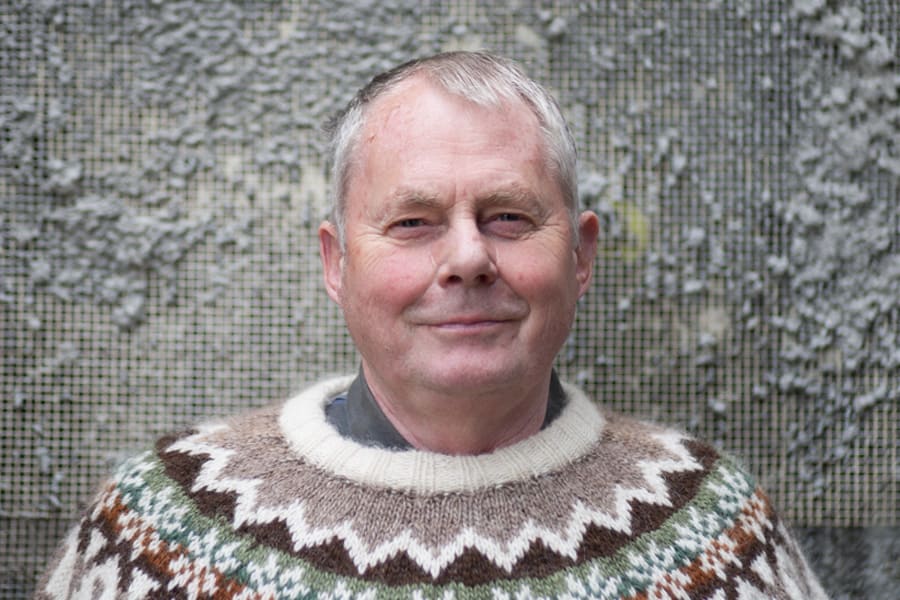 Hörður Davíðssson
Founder, Father
Better than Superman!
He is very well known in Iceland for his work for the community. If anyone needs any help, or build something, we can always count on him!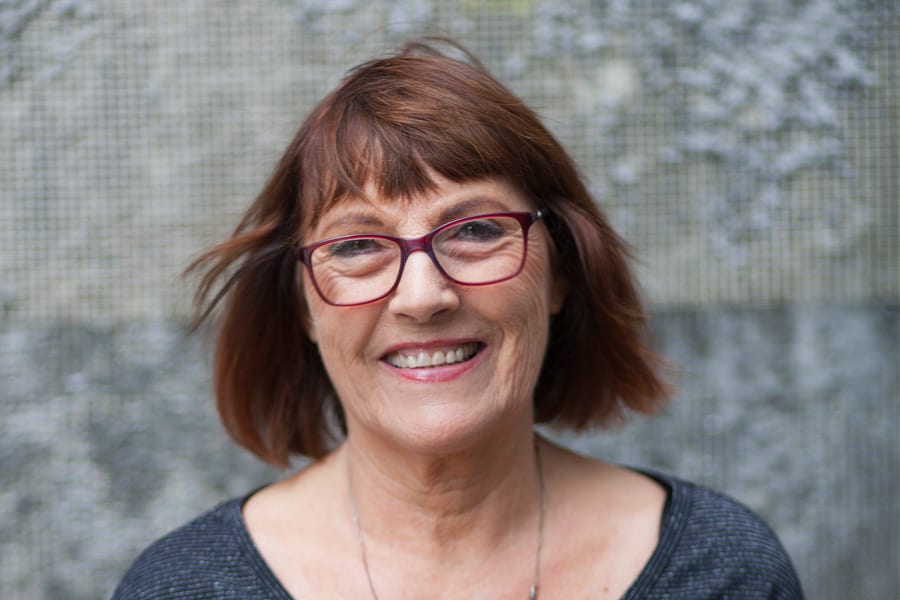 Salome Ragnarsdóttir
Founder, Mother
Everything started with her! That's right! It was Sally – the mom and the soul of the hotel Laki! She was the one who decided to start the business. Initially accepting guests in her home. You can always see her doing something around the hotel, smiling and spreading the positive energy everywhere she goes.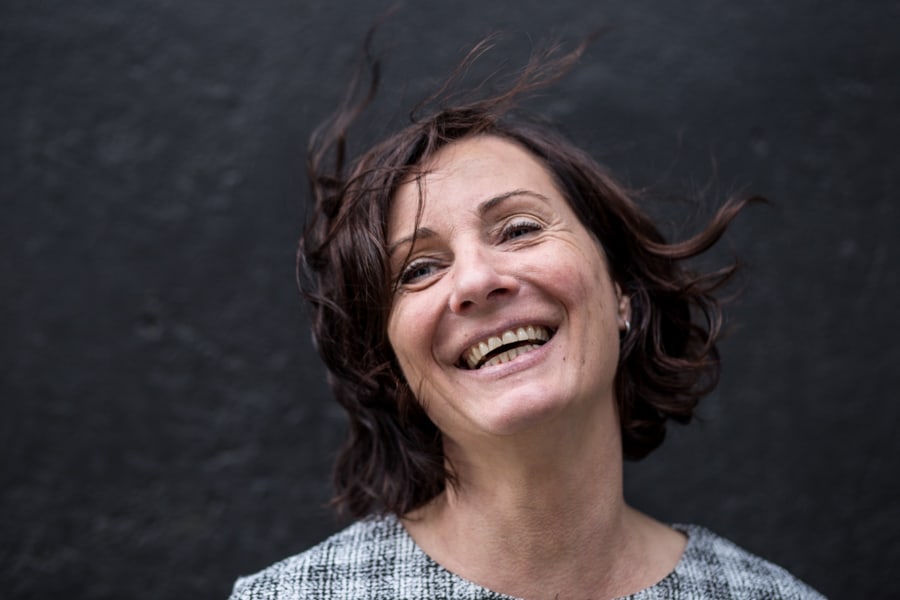 Lilja Hrund Harðardóttir
Manager, Daugther
Hurricane woman! There is no mission impossible for her. Formal issues are resolved on the run. No situation is a problem for her. She is also the body and soul of the Laki crew.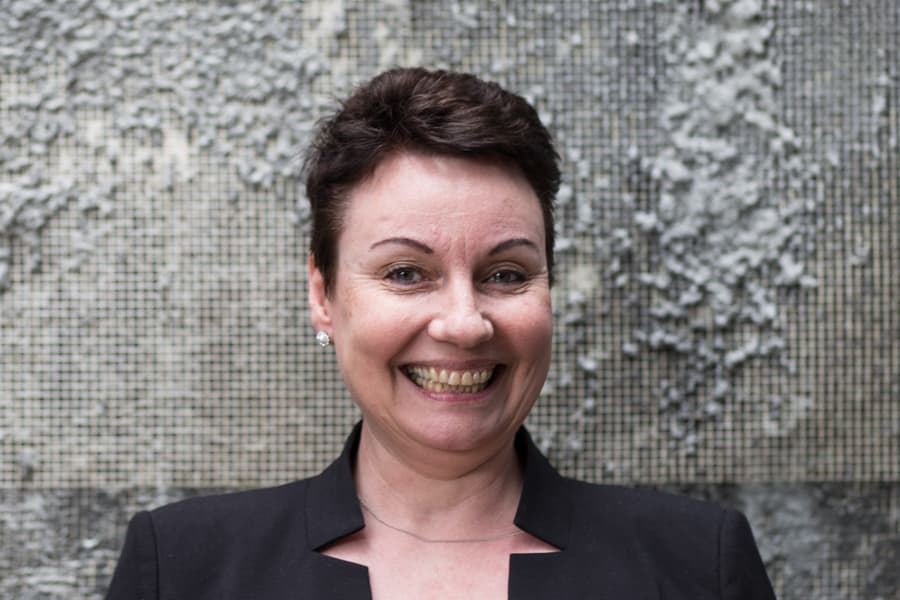 Eva Björk Harðardóttir
Manager, Daugther
Manager of Hotel Laki, politician. Responsible for all formal and important hotel decisions. The soul of the company!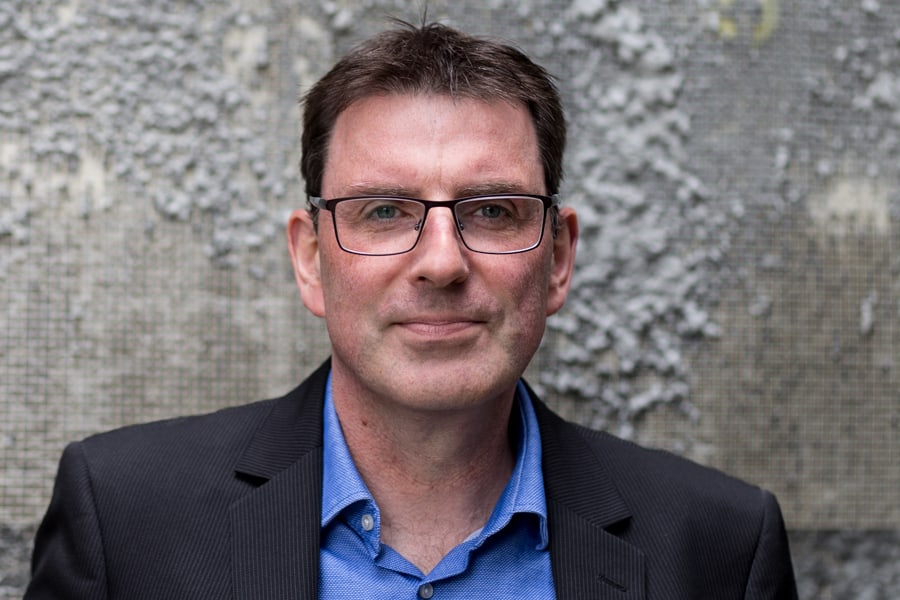 Þorsteinn Matthías Kristinsson
Manager
Rescue ranger of Hotel Laki and the area!
Manager of the Hotel, private – Eva's husband.
Contact Us
We will happily assist you with any enquieries you might have.